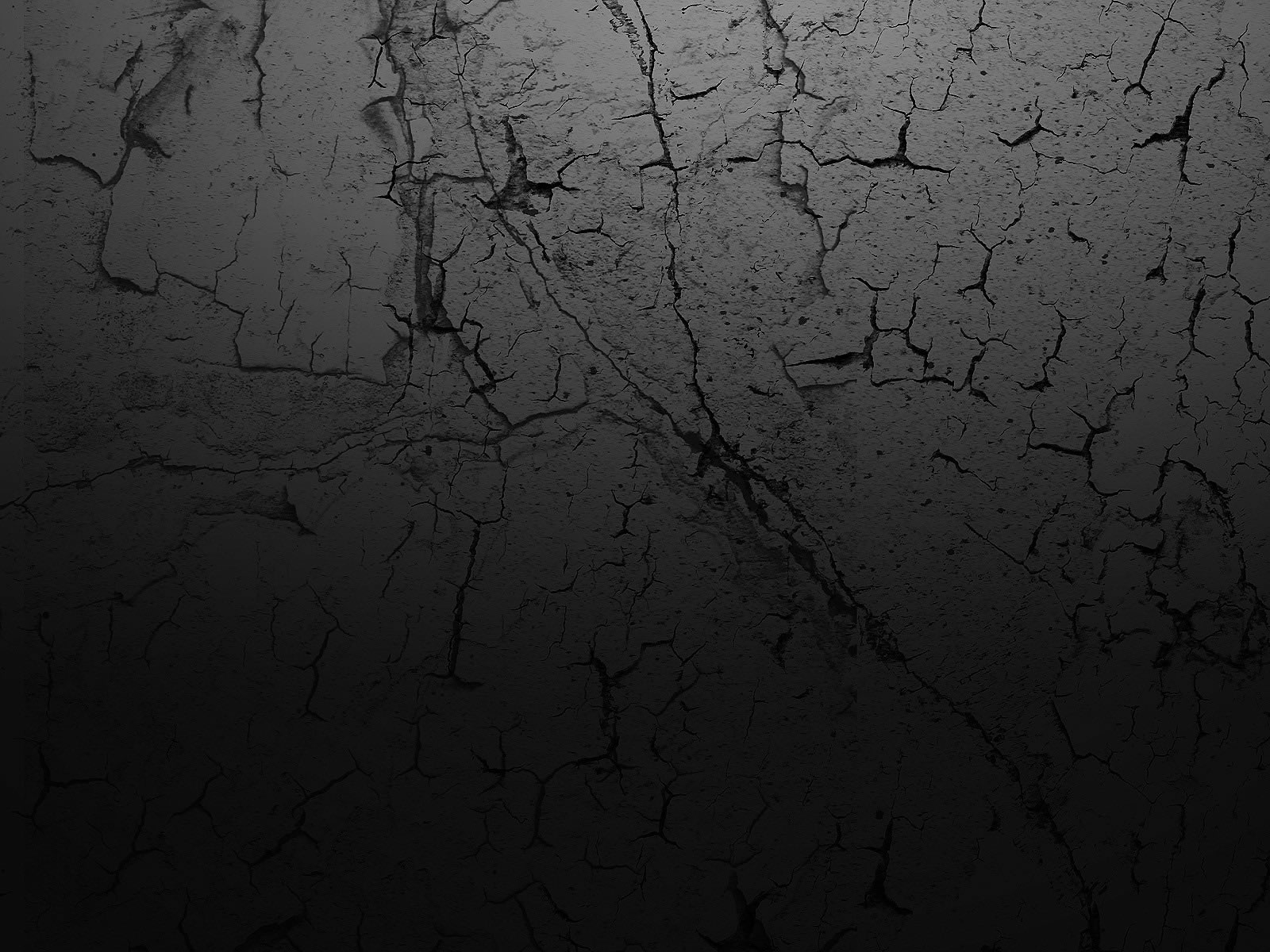 If you are interested in setting up a table,
at one of our events,
to promote your product(s),
please call Norman Yonkers at 716-679-7685.

We have run our events since 2004.
We now have at least 500 divisional competitors at each event along with 300-500 spectators.

Call Norm for pricing and more information.