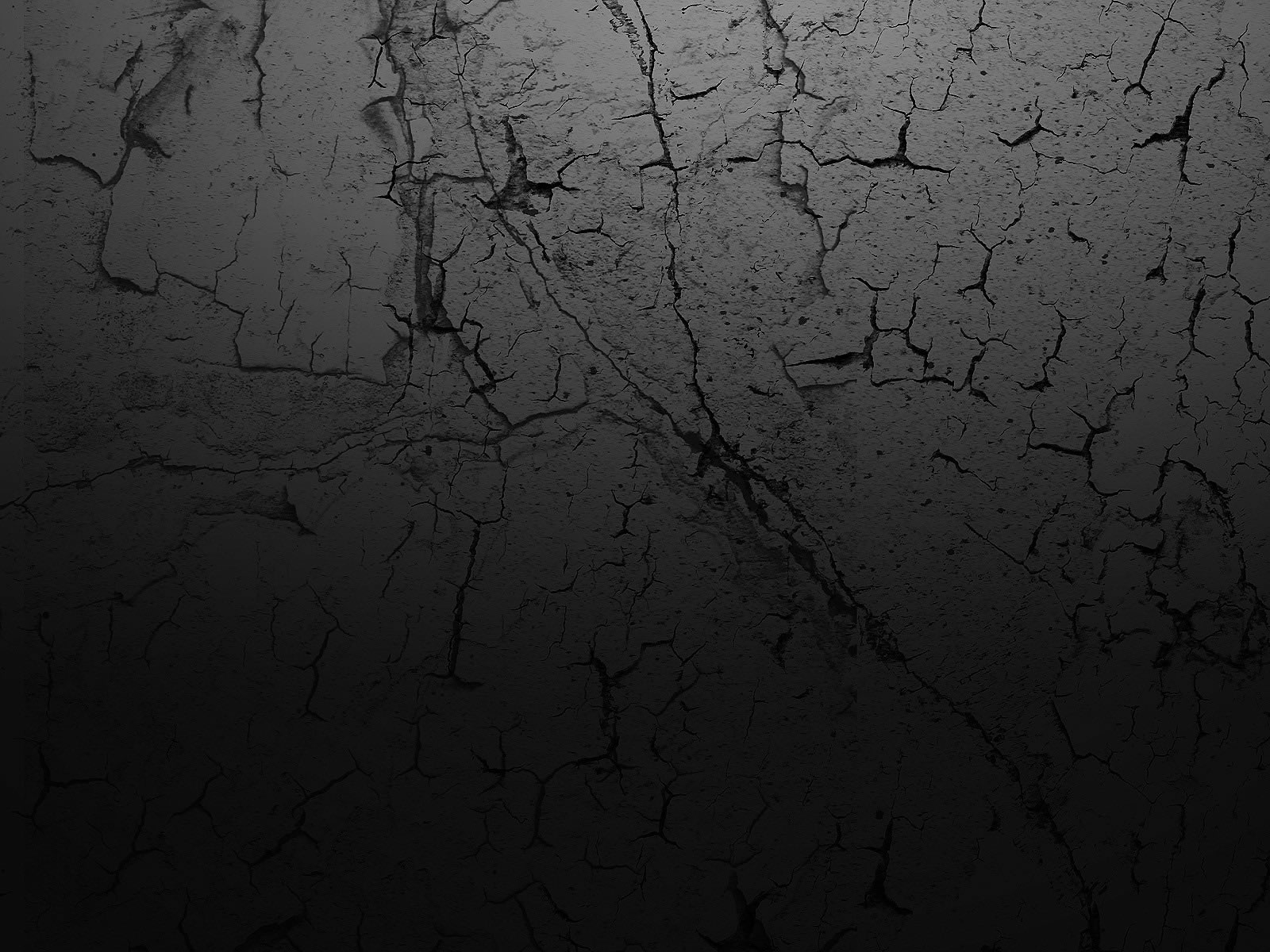 Fill out the Form Below and Hit Submi

t.
Then, Return to this page
and send your payment through Paypal.
If we do not receive your payment


THE SAME DAY

we receive your registration information, You

WILL NOT

be registered and
your information will not be kept.

Send Your Payment Thru Paypal
NYS Grappling Championship
on Saturday, April 13th
Pre-Registration Rates end April 6th





















Next Event:
April 13, 2019

There Will Be No Refunds Given

Spectators & Coaches
are FREE!

April 13, 2019
Registration 1 Division: $70.00

April 13, 2019
Registration 2 Divisions: $90.00

April 13. 2019
Registration 3 Divisions: $100.00

EXPERIENCE-ADULTS
Novice: 6 Mos or Less
Beginner: Up to 1.5 Years
Intermediate: 1.5 to 3 Years
Advanced: Over 3 Years

Men, Masters, Seniors Only

ALL ABSOLUTE DIVISIONS
ARE
SINGLE ELIMINATION

April 13. 2019
Registration 4 Divisions: $110.00

Beginner: 1 year or less of competition experience
Open: Over 1 year of competition experience